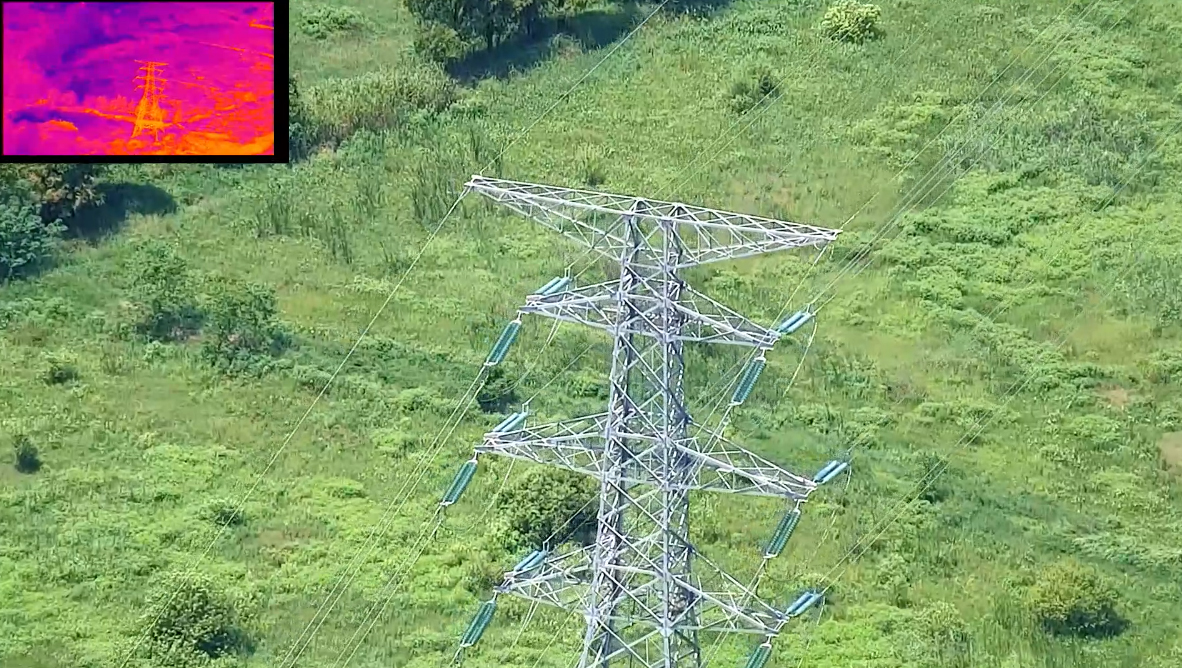 Refined inspection
Use the UAV equipped with a dual-light pod to achieve visible light inspection and infrared imaging inspection, inspecting the insulated string hanging point on the line, the pilot line, the tower, the insulator situation; anti-vibration hammer, wire clips, wire situation.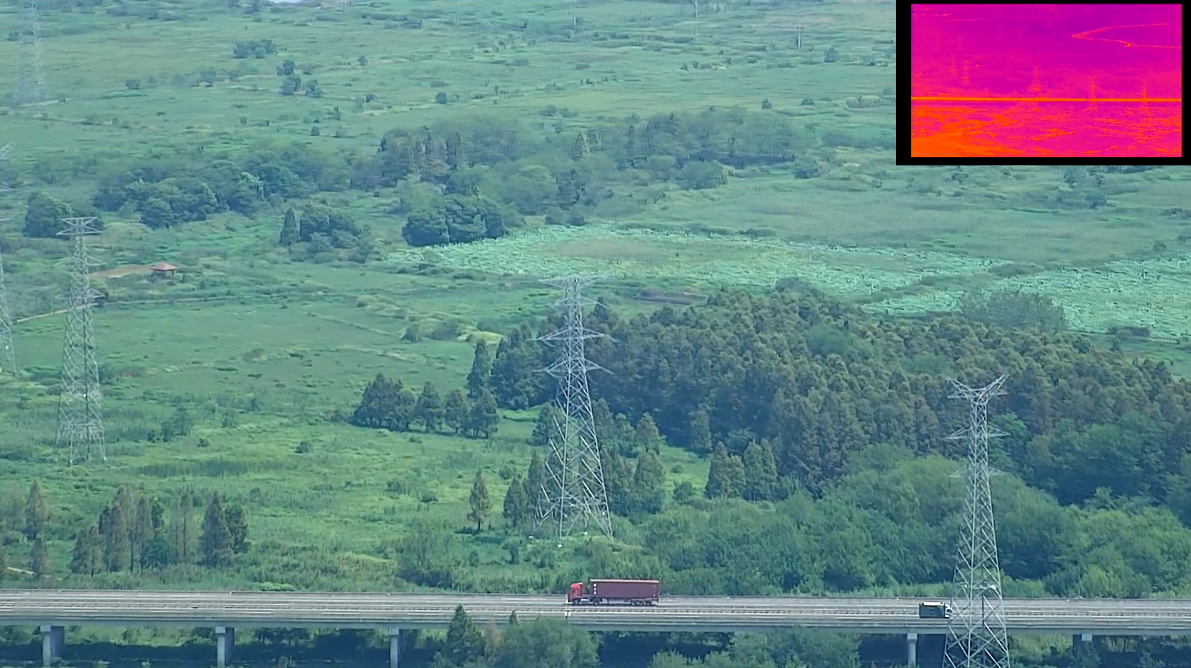 Corridor patrol
Discover construction black spots, hill fires, illegal structures, landslides and other surface access hazards; patrol corridor locations and environmental information.
Real-time modeling
Modeling includes LiDAR modeling and visible light modeling. The point cloud model can be imported into the ground platform for tree obstacle analysis; the system can automatically generate a track and load control command based on line special and actual patrol experience through accurate channel model vector map.